We provide professional Chinese GMP Consulting services for APIs, chemicals and biologics. We have helped a variety of pharmaceutical companies to establish and strengthen their Quality Systems in compliance with Chinese GMP. With site visits and status assessments, we will determine the project strategy in line with the actual situation of the company, and guide and lead the company to improve the "software" and "hardware" of the production site based on the registration data, Chinese GMP regulations and guidelines. We help companies to prepare for the "China GMP compliance inspection" and pass the China GMP inspection.
700+

Chinese GMP compliance cases service

1370+

Global Pharmaceutical Company Clients
We have 20 professionals with more than 10 years' experience and 10 professionals with more than 20 years' experience, who have in-depth research and understanding of GMP regulations and guidelines both at home and abroad. With the coordination of RA and PM, we can realize the seamless integration of information.
We have helped several API, formulation, and biologics projects for China GMP compliance projects, including establishing new plants, upgrading the pharmaceutical quality system, Chinese GMP regulatory system training, data integrity assessment and upgrade, an official inspection of pharmaceutical manufacturing sites, China import ban closure, etc.
practices in pharmaceutical industry

Global clients and partners

Global GMP inspection & certification projects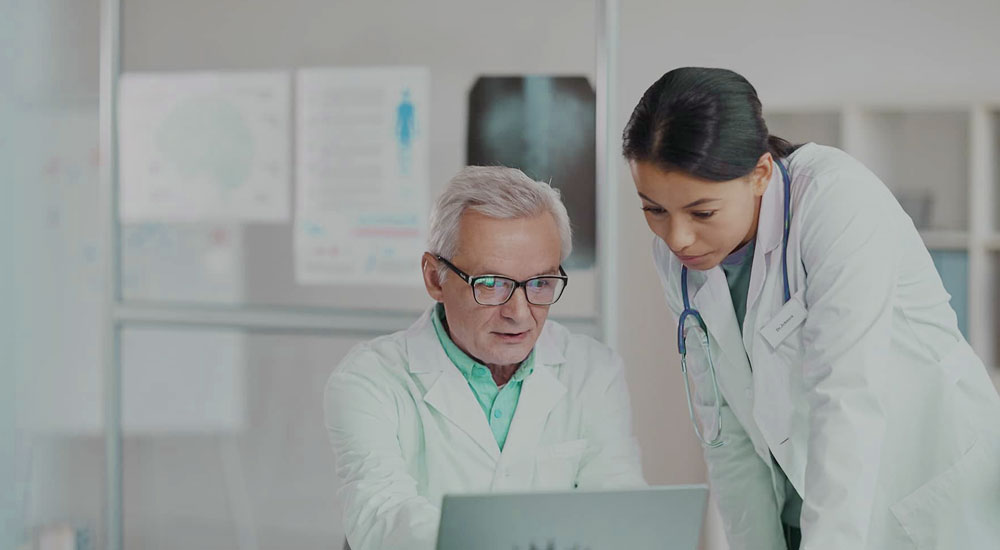 Your Trustworthy Consultant for Drug Regulatory Compliance
We always have a good communication with authorities, closely follow-up the updated industry trends, and establish a fully-fledged information and documents database, which enable us to have strong information integrating and analyzing capabilities so as to share with our clients and support them from R&D system establishment, clinical trials operation, RA, GMP compliance and MAH related support.