We provide professional FDA cGMP services for pharmaceutical products including chemical formulations, biological products, APIs and excipients, whatever you will accept Pre-approval inspection, for cause inspection, or routine cGMP inspection. Our services cover gap analysis, guidance for facilities & equipment modifications, supplementary validation, QMS upgrading, cGMP related training, mock audit, on-site support during FDA inspection, CAPAs guidance, warning letter closure, and interpreter.
S

trategies and quality control from FDA cGMP experts' (including former FDA inspectors);

Professional service support and project management from veteran team with years of hands-on cGMP project experiences for APIs, food supplement, chemical drug, biologics and medicinal combination products (including 10+ FDA zero-deficiency projects and FDA & EU competent Authority joint inspection projects);

Highly efficient communication and project execution with reference to FDA inspection characteristics, industry guidelines, and our practical experience.
By more than 20 years' continuously development, we have established a set of SOPs, our experts have a deep understanding of ongoing GMP guidelines and reforms worldwide, we can advise and support all spectrum of your activities with our veteran consultants and PM.
We have supported hundreds of GMP projects for chemical drugs, biologics projects and APIs starting from gap analysis to their manufacturing sites and R&D laboratories, after that we assist our customers by providing solutions to close findings and QMS upgrading to enable them well prepare and get ready for the inspections. We have supported for:
Routine Surveillance Inspections
For-Cause Inspections
Pre-approval Inspections
FDA inspection focuses:
1.
Conformance to Application
2.
Readiness for Commercial Manufacturing
3.
Data Integrity
1. NAI(No Action Indicated)
2. VAI(Voluntary Action Indicated)
3. OAI(Official Action Indicated)
practices in pharmaceutical industry

Global clients and partners

Global GMP inspection & certification projects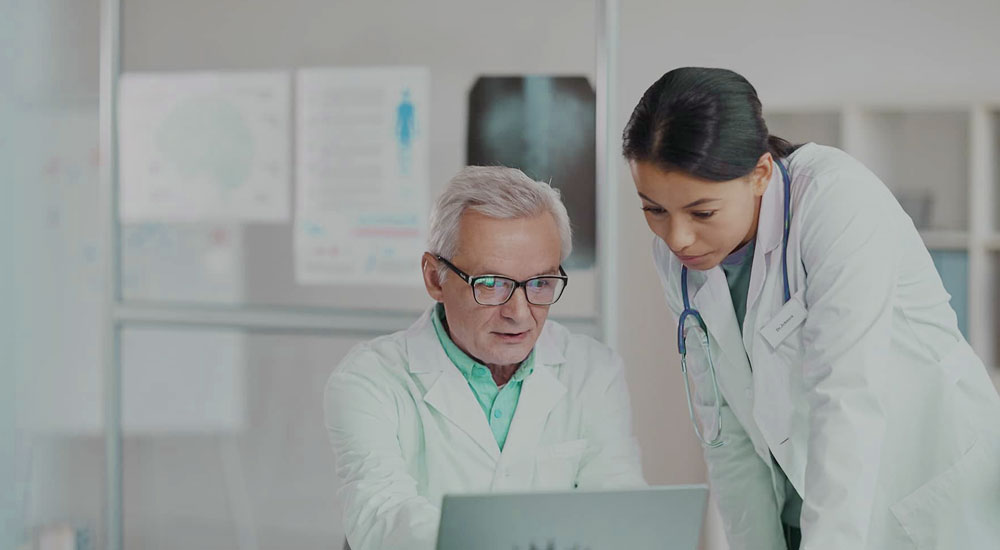 Your Trustworthy Consultant for Drug Regulatory Compliance
We always have a good communication with authorities, closely follow-up the updated industry trends, and establish a fully-fledged information and documents database, which enable us to have strong information integrating and analyzing capabilities so as to share with our clients and support them from R&D system establishment, clinical trials operation, RA, GMP compliance and MAH related support.