As your front-end consultancy in China, we have years of vast experiences to support global biotech and pharmaceutical companies for advices on the compliance with CFDI (NMPA) inspection requirements, guiding you to prepare for CFDI overseas inspections, on-site or remote audits to find out gaps and assist for CAPAs, as well as send experts and GMP interpreter during CFDI onsite inspection.
We have already provided professional consulting services to multinational biopharmaceutical companies and pharmaceutical companies on compliance with China's current version of GMP and its appendices to help them well understand, launch and expand in the Chinese market. Our rich practical experiences enable Canny to accurately grasp the differences in audit requirements among NMPA (in this case CFDI) and US FDA, EMA, TGA, AIFA, BGV and other regulatory authorities around the world, Canny is able to maintain effective communication with our customer and government regulators at multiple levels and in many aspects, from the assessment of plant facilities, equipment and systems, regulatory requirements, technical compliance, RA dossier consistency, etc., to ensure the rapid advancement of the project.
In the CFDI overseas inspection business, we have 25+ experts with more than ten years of industry experiences and project experiences to support you who have in-depth research and understanding of both PAI inspections and remote inspections by CFDI and SRA officials, and can achieve seamless information transfer under the coordination of PM and PD by excluding the interference of various factors during the audit process.
practices in pharmaceutical industry

Global clients and partners

Global GMP inspection & certification projects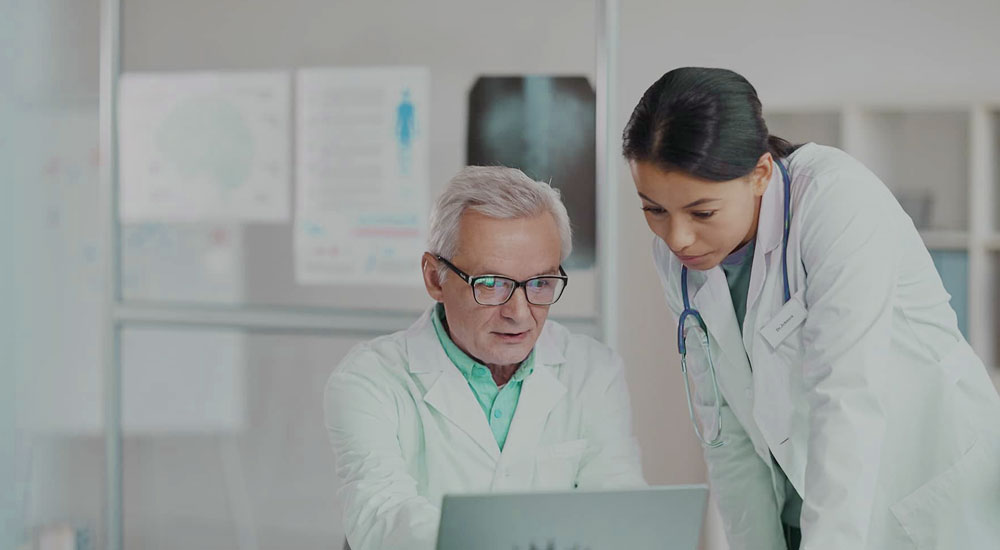 Your Trustworthy Consultant for Drug Regulatory Compliance
We always have a good communication with authorities, closely follow-up the updated industry trends, and establish a fully-fledged information and documents database, which enable us to have strong information integrating and analyzing capabilities so as to share with our clients and support them from R&D system establishment, clinical trials operation, RA, GMP compliance and MAH related support.