We provide "one-stop" solutions for global pharmaceutical companies, biopharmaceutical and innovative drug companies, medical device companies, and pharmaceutical excipients companies to build (or upgrade) new plants, covering PMP, GEP, GMP-based planning, design, equipment selection &FAT/SAT, construction management, CQV, QMS establishment and audit related services.
New construction or renovation of pharmaceutical plant contains project planning, design, equipment selection and procurement, construction management, CQV, QMS establishment, personnel training and other processes, which is a major concern for Pharma and is related to the development of the Pharma for a considerable period of time. An expected desirable construction will need excellent consideration and management in equipment selection, engineering quality control (GEP, Good Engineering Practice), quality planning, cost balance and risk control. With our experienced experts and veteran team covering drawing design, regulation, process, technology, engineering, quality, safety, etc., and 25 years of hands-on practices in the industry, we are able to provide comprehensive services of compliance, high quality, high efficiency and economy to help companies successfully complete the construction, obtain the corresponding drug manufacturing licenses as soon as possible, well prepare and pass Pre-approval inspection, GMP compliance inspection or even international GMP inspections.
Project Planning and Management for new factory construction or renovation
II. URS review
Ⅲ. Blueprint/drawing review
IV. GEP management and FAT/SAT guidance
V. GMP gap analysis and consulting for the (re)construction
Ⅵ. QMS establishment or upgrading
Ⅶ. Customized training courses
Ⅷ. Qualification and Validation
Ⅸ. China GMP inspection support
X. EU GMP, FDA cGMP, Australian TGA GMP and other territories inspection/audit support
Company Strengths
Rooted in pharmaceutical regulatory compliance services for more than 20 year, Canny has supported 700+ GMP inspection and certification projects covering China, Europe, US, Australia, UK, Japan etc. (among which over 100 inspections were carried out by the Authorities from Europe, US, Australia, and other SRA territories) while including dosage forms such as injectables and lyophilized powder (biological products, blood products, vaccines), LVP, oral preparations, non-sterile/sterile APIs, we also have guided the successful construction for over ten new Pharma against EU and FDA cGMP standard, to support from project management until pass inspections.
Expert Strengths
The construction and renovation of a pharmaceutical plant require high precision and high-level output of professional knowledge and experience. That relies on the expertise, regulations, experience, and a good grasp of trends of those involved in the project work, which is a high degree of realization of wisdom. Our experts are equipped with years of pharmaceutical expertise, with experience covering planning, regulations, process, technology, engineering, quality, and safety, while a set of scientific workflow and systems has also been formed within Canny during years of project operation, which in total will guarantee every step and every detail of the ongoing project to well control and deliver our services in a scientific and professional way.
practices in pharmaceutical industry

Global clients and partners

Global GMP inspection & certification projects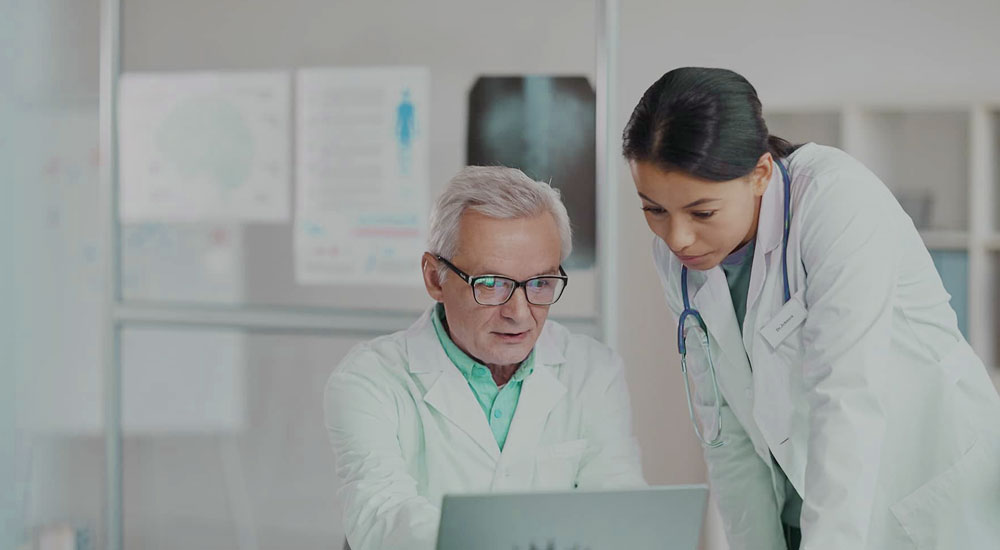 Your Trustworthy Consultant for Drug Regulatory Compliance
We always have a good communication with authorities, closely follow-up the updated industry trends, and establish a fully-fledged information and documents database, which enable us to have strong information integrating and analyzing capabilities so as to share with our clients and support them from R&D system establishment, clinical trials operation, RA, GMP compliance and MAH related support.