Beijing Canny Consulting Inc. can provide a full range of compliance audit services on pharmaceutical production and make the individual audit plan according to MAH and the characteristics of the target product, and analyze the gap between the CMO and the CDMO from the quality system establishment and the technology transfer of the target product, and form mature compliance report for MAH for reference and use.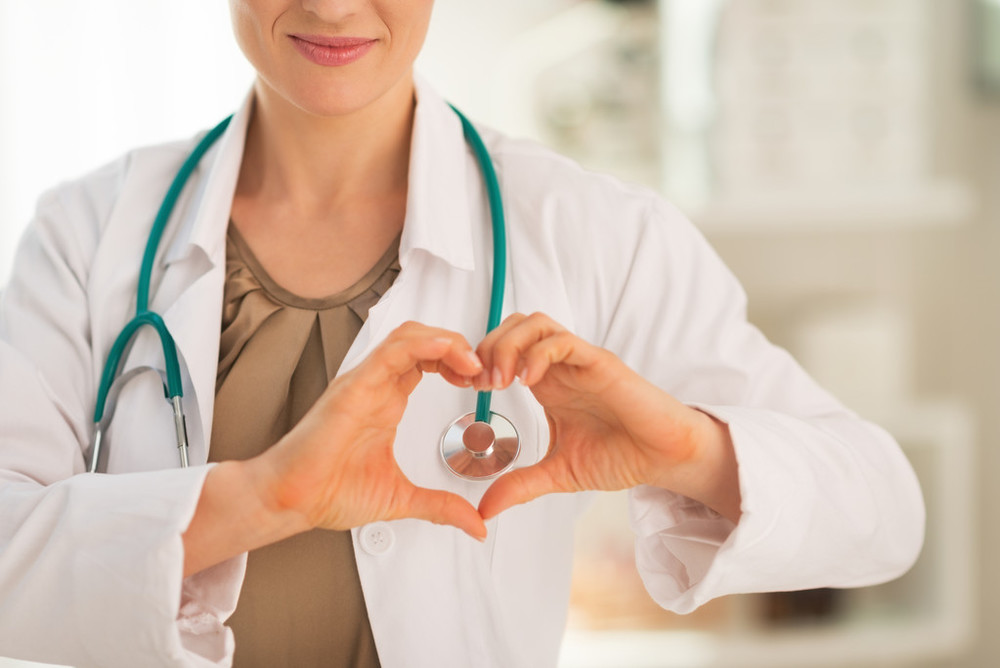 For more than 20 years, the company has formed a mature and standardized service system in terms of consultant team, service standards, service procedures, project management, confidentiality system, etc., and has passed (ISO 9001 quality management system certification) for many consecutive years, becoming the earliest consulting company in the field of drug administration and regulations that passed ISO in China.
CANNY-Your Trustworthy Consultant for Drug Regulatory Compliance!
of professional consulting experience in the pharmaceutical industry

GMP certification projects for China, EU, FDA, UK, Japan, Australia and WHO inspection

Validation execution and guidance projects

Globally RA registration projects

Globally clients and pharmaceutical partners

Experts from China, US and EU
Professional Services, Standardized SOPs
Providing full-life cycle solutions for MAH project