We provide professional GMP compliance audits for chemicals, biologics and APIs, excipients and packaging materials to help pharmaceutical companies and pharmaceutical companies improve their quality systems, covering third party audits and gap analysis/simulation audits.
We have a professional audit team with an independent perspective and a high degree of credibility to provide third-party audit services to our clients.

We can conduct an In-depth audit of the modules of the system to identify gaps, assess the problems found and can provide targeted solutions according to demand, and follow up on acceptance.
During the audit process, Tigermed's rich practical experience enables Tigermed to accurately grasp the key points of the audit and ensure the rapid progress of the project in accordance with China GMP, US cGMP, EU GMP and other relevant regulations, while referring to official inspection features, relevant industry guidelines, and our practical experience in on-site inspection, etc. Tigermed maintains effective communication with the client on multiple levels and aspects, such as procedural requirements, regulatory requirements, and technical compliance, and ensures the rapid progress of the project and continuous follow-up.
After more than two decades of development, the company has a perfect system structure and the relevant technical personnel have in-depth research and understanding of domestic and international GMP-related regulations and guidelines.
We have conducted GMP compliance audits for several API, formulation and biologics projects, including pharmaceutical manufacturing sites, quality systems, laboratories, new manufacturing plants and related system documentation enhancements, data integrity enhancements, GSP audits, etc., and issuing related compliance audit reports. In the gap analysis/simulation audit, we can also provide solutions to the problems found according to the client's needs and follow up for acceptance.
practices in pharmaceutical industry

Global clients and partners

Global GMP inspection & certification projects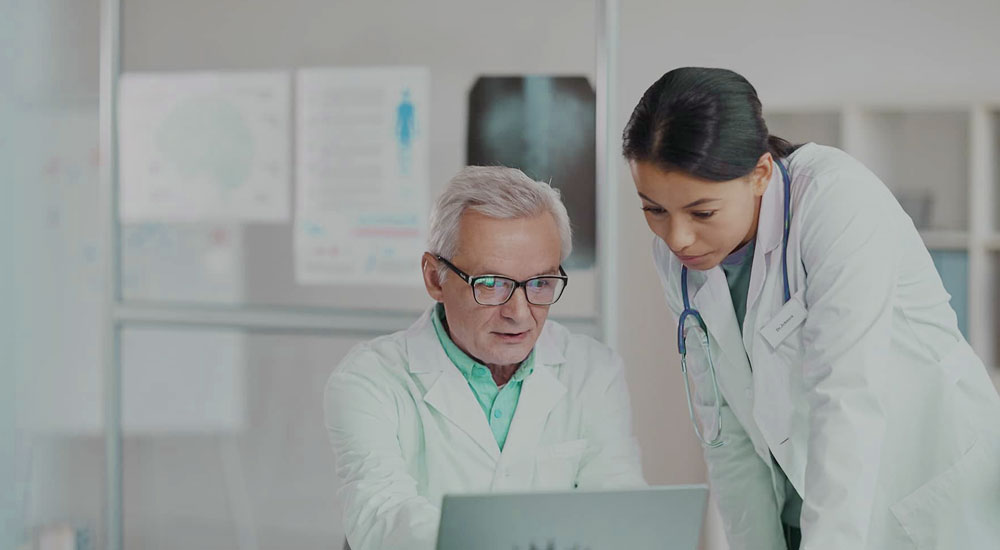 Your Trustworthy Consultant for Drug Regulatory Compliance
We always have a good communication with authorities, closely follow-up the updated industry trends, and establish a fully-fledged information and documents database, which enable us to have strong information integrating and analyzing capabilities so as to share with our clients and support them from R&D system establishment, clinical trials operation, RA, GMP compliance and MAH related support.