The European Union (EU) is one of the world's largest and most important international markets for pharmaceutical products. GMP Inspection results are mutually recognized/shared among the nearly 30 EU member states, as well as with the USA, Japan, Australia and Canada, making the EU GMP Certification/Inspection increasingly influential on a global scale.
Based on years of hands-on practices in international GMP inspection and certification services and with the guidance and cooperation of our professional partners in EU, we are able to support Chinese companies who is looking for accepting European GMP inspections so as to obtain EU GMP certificate, our services include:
1.
On-site visit to understand the updated situations in the Site
a)
Well understanding the motivations, objectives, policies, plans and requirements of the company for EU GMP certification;
b)
Getting a full picture for "software and hardware" with the Site and their gaps against with EU GMP;
c)
Assessing the project feasibilities and gaps based on the site visit and communications;
d)
Formulating the draft project strategies and roadmap for launching.
2.
EU GMP application and preparations
a)
Guiding customers to select a suitable submission product;
b)
Assist in EU partner and Applicant assessment and coordination;
c)
Guiding for a proper submission procedure and the Competent Authorities, alternative countries e.g. Netherlands, Germany, France, Spain;
d)
Aligning customer with local EU resources to submit the application and trigger the inspection;
e)
Acting as a liaison between the Authority and customer;
f)
Coordinating and arranging for the inspection preparations and acceptance.
g)
Guiding customer to pay right to the Authority;
h)
Onsite support before-during-after onsite official inspection;
i)
Post-inspection follow-up.
Based on the submission dossier, EU GMP regulations and guidelines, we will guide our customer to improve "software" and "hardware" related to the applied Product, and support them to prepare for the official inspection acceptance to make sure they will get ready and pass the on-site inspection.
a)
Guiding our customer to allocate resource to prepare and arrange for the inspection acceptance.
b) Participating in the whole preparation procedure to make sure our customer gets ready for the inspection:
i. EU GMP training
-
EU GMP interpretation and practices
-
Comparisons between EU & China GMP
-
EU GMP applications during the inspection and Focuses
-
Validation and key validation implementation
ii.
Rounds of Audits and CAPAs guidance:
-
Onsite review for the facilities, utilities and equipment, follow and guide for renovation if any;
-
Overall review for the QMS documents, attentions will be paid more to critical SOPs, templates will be provide at request;
-
Review for SMP, assist in validation protocols drafting for key items which mainly include production process validation, analytical method validation, CSV, key equipment validation, cleaning validation and MF.
-
Remotely/onsite guidance for testing execution and review for the validation reports.
c)
Mock-inspection before the official inspection with our Experts to challenge for both procedure and SME.
d)
Guiding customer to prepare for SMF.
e)
Onsite Experts and interpreter support during EU GMP inspection.
f)
Continuous support for CAPAs and response after the inspection.
4.
Duration and Certificate validity

Business communications & contract: 1-2 months

Candidate EU Applicant selection & contract: 1-2 months

Project KOF & application submission: 1-3 months

Site preparations; 3-6 months

Official inspection notification: 3-6 months

Inspection carrying out: 1-3 months

Approval and certificate issuance: 1-3 months
The above activities will be proceeded in simultaneously as much as possible to shorten the whole project timeline, in total it will be need 8-12 months.
Three years in most of EU countries.
Canny have a very robust and strong network from R&D, RA, CMC, Technical Transfer, MA submission, GMP inspection support to post-approval following up with our years of hands-on project experiences, our Experts and support from our mother company Tigermed Group. We have supported for 50+ successful EU GMP inspection project for only Chinese pharma in the past 25 years, we have a high confidence to maintain this amazing achievement and go for with your PROJECT!
practices in pharmaceutical industry

Global clients and partners

Global GMP inspection & certification projects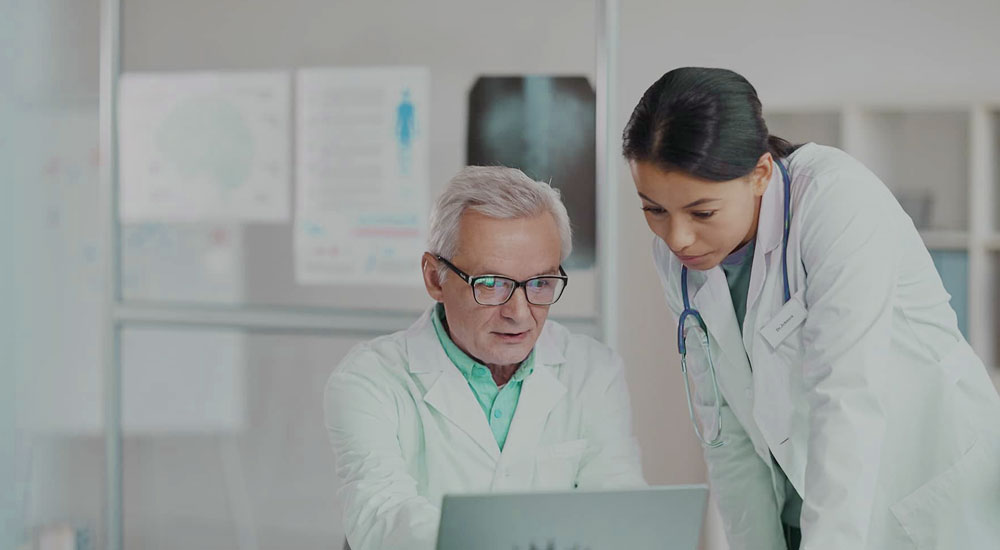 Your Trustworthy Consultant for Drug Regulatory Compliance
We always have a good communication with authorities, closely follow-up the updated industry trends, and establish a fully-fledged information and documents database, which enable us to have strong information integrating and analyzing capabilities so as to share with our clients and support them from R&D system establishment, clinical trials operation, RA, GMP compliance and MAH related support.