MAH System
Marketing Authorization Holder System, referred to as the "MAH System", is a significant reform and innovation for drug supervision in China, which totally changed the history of close combination of drug certificate with manufacturers.
Beijing Canny Consulting Inc. relying on our 25 years of successful experiences in pharmaceutical industries, has already supported for dozens of MAH with high-quality construction of quality system, key talents structure optimization and routine operations.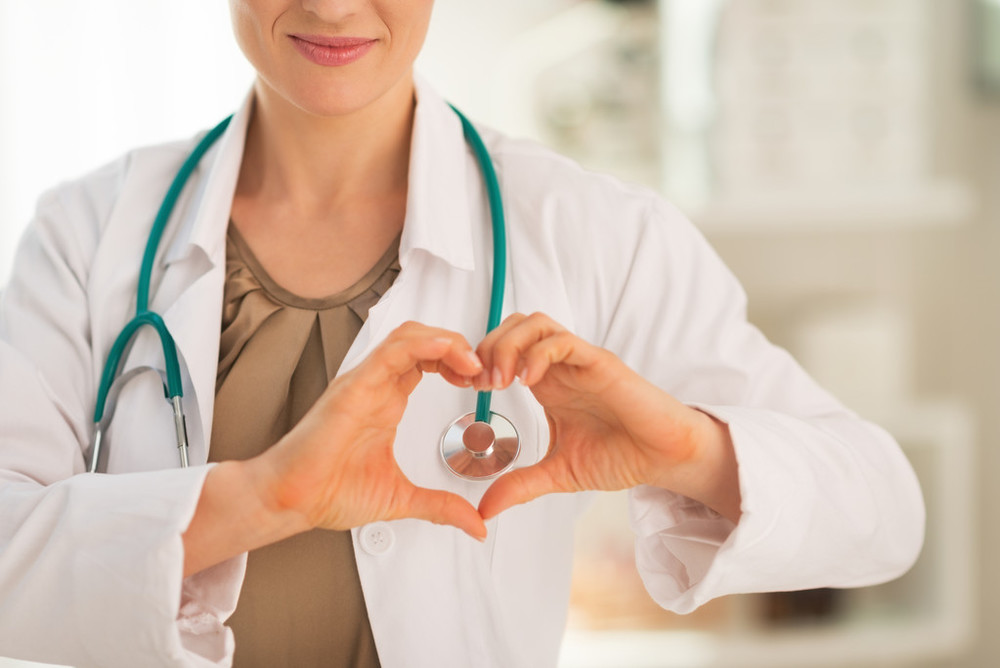 Your Trustworthy Consultant for Drug Regulatory Compliance
With 25 years of continuous dedicated services for pharmaceutical industry, Canny has provided professional services for 2000+ projects, including 20+ one-stop services for MAH project customers to help them to plan for the whole project, to set up MAH systems, to train to upgrade key personnels, to audit CDMO & key materials suppliers, to guide for License B application and inspection acceptance, among which two of projects passed the Provincial MPA's inspection with "0" deficiencies!
CANNY-Your Trustworthy Consultant for Drug Regulatory Compliance!
of professional consulting experience in the pharmaceutical industry

GMP certification projects for China, EU, FDA, UK, Japan, Australia and WHO inspection

Validation execution and guidance projects

Globally RA registration projects

Globally clients and pharmaceutical partners

Experts from China, US and EU
Professional Services, Standardized SOPs
Providing full-life cycle solutions for MAH project