With the deepening of China's institutional reform of pharmaceutical enterprises and the adjustment of industrial structure, many pharmaceutical enterprises have begun to pay attention to the construction of a complete industrial chain to enhance their core competitiveness, pursue high-quality development strategies, and to achieve a large-scale, intensive, and international business objective via Merger and Acquisition (M&A).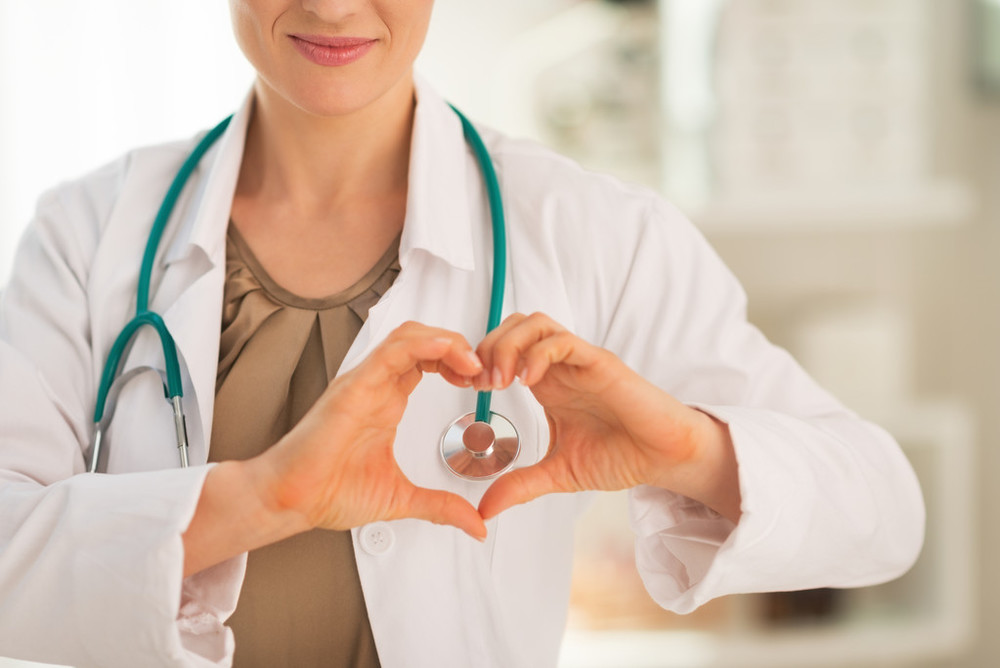 In the past years, Canny has supported for many "M&A Risk Avoidance and Compliance Solutions" project for MNC and local companies to assist for regulatory compliance assessment and risks avoidance during the M&A process by sending our experts to support for Due Diligence for the aspect of regulatory Affairs compliance and GMP compliance.
CANNY-Your Trustworthy Consultant for Drug Regulatory Compliance!
of professional consulting experience in the pharmaceutical industry

GMP certification projects for China, EU, FDA, UK, Japan, Australia and WHO inspection

Validation execution and guidance projects

Globally RA registration projects

Globally clients and pharmaceutical partners

Experts from China, US and EU
Professional Services, Standardized SOPs
Providing full-life cycle solutions for MAH project