We provide professional thematic training, public training, seminar and conference services for chemicals, biological products, vaccines, APIs and veterinary drugs to pass on the business knowledge. We help our customers grow and develop, and contribute to the pharmaceutical products and pharmaceutical business. We let more enterprises in the grassroots management and staff fully understand the basic legal and regulatory standards of the industry requirements, but also provide professional technical training and management improvement training for technical staff; let more enterprises in the talent and team building a good foundation to enhance the core competitiveness of talent; let more employees and managers of enterprises become connoisseurs in their fields/positions is the goal of our services! Career comes from the profession and profession comes from excellence.
We have provided special training to over 600 chemical, biologics, vaccine, API and veterinary companies. Has conducted 30 GMP-related public training sessions with more than 300 participating companies. Many seminars with EDQM/USP/NMPA training centers/pharmacy societies etc. We help our clients to improve their GMP awareness and implementation efficiency by making them benefit from GMP in a relaxed way.
We have a team of experienced instructors with hands-on experience.
We have customized training courses to the needs of the client.
Good combination of theoretical knowledge and practical skills in course content.
A combination of lecturer instruction and interactive exercises.
Seminar sessions to solve specific problems or study specific topics.
practices in pharmaceutical industry

Global clients and partners

Global GMP inspection & certification projects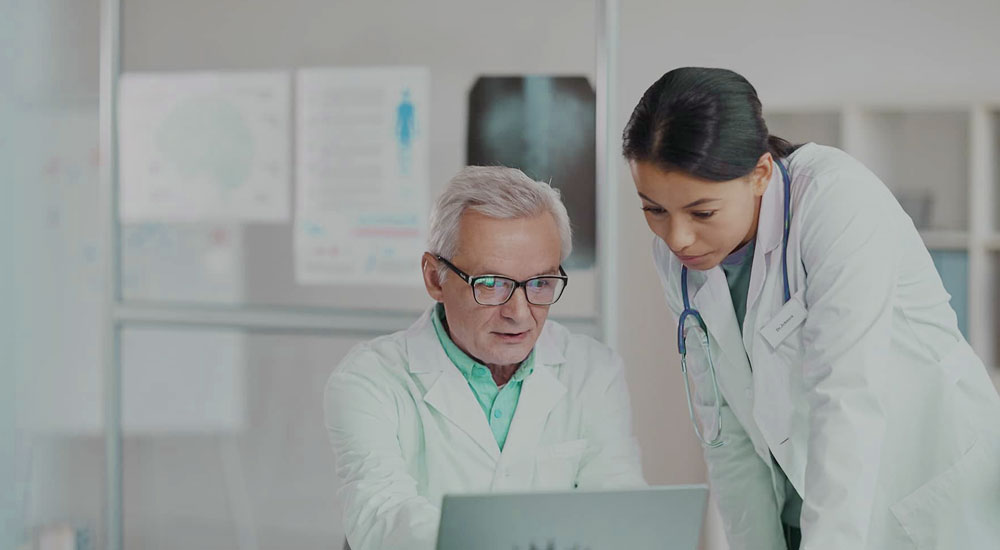 Your Trustworthy Consultant for Drug Regulatory Compliance
We always have a good communication with authorities, closely follow-up the updated industry trends, and establish a fully-fledged information and documents database, which enable us to have strong information integrating and analyzing capabilities so as to share with our clients and support them from R&D system establishment, clinical trials operation, RA, GMP compliance and MAH related support.