In recent years, with the rapid development of China's economy and the continuous improvement of the living standards of domestic residents, the domestic pharmaceutical market's demand for imported pharmaceutical products is also expanding, and the requirements are also getting higher and higher, which to some extent prompted China's pharmaceutical regulatory authorities to strengthen the supervision of imported pharmaceutical products.
1. As China's drug-related laws and regulations are updated rapidly, it is hard for overseas enterprises to pay attention to the update of drug-related laws and regulations in time and to organize production in accordance with the latest drug-related laws and regulations in China;
2.The registration information submitted to CFDA is usually not consistent with its overseas production status and the latest product information, and may not update the relevant content of the registration information according to the actual situation of the production site and the latest product standards;
3.The production site does not meet the requirements of China 2010 version of GMP and its related regulations or has deviation in understanding and implementation;
Since the overseas audit work of CFDA has not been carried out for a long time, many foreign drug manufacturers still have many questions about the overseas audit of CFDA, and the representative ones are as follows:
1. the specialty and style of inspection;
2. Specific procedures of inspection;
3. Legal basis for inspection;
4. Scope and intensity of inspection;
5. Focus of inspection;
6. Judgment of inspection results
As a subsidiary of Tigermed, we have a strong background and work with Tigermed Group and other sister companies to provide a one-stop service platform for domestic and international clients from R&D, registration, and transformation to production.
Over the last two decades, Canny has formed a mature and standardized service system in terms of consultant team, service standards, service protocols, project management and confidentiality system, and has passed ISO 9001 quality management system certification for many years, providing professional services to more than 1370+ Chinese and foreign clients in total.
practices in pharmaceutical industry

Global clients and partners

Global GMP inspection & certification projects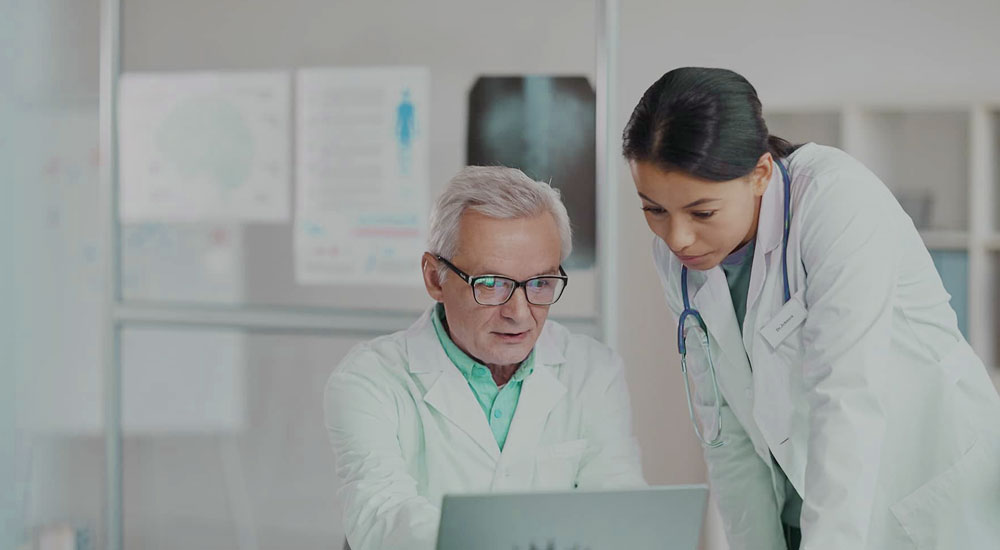 Your Trustworthy Consultant for Drug Regulatory Compliance
We always have a good communication with authorities, closely follow-up the updated industry trends, and establish a fully-fledged information and documents database, which enable us to have strong information integrating and analyzing capabilities so as to share with our clients and support them from R&D system establishment, clinical trials operation, RA, GMP compliance and MAH related support.