Regulatory Affairs
为全球生物科技和制药企业提供产品注册、咨询服务。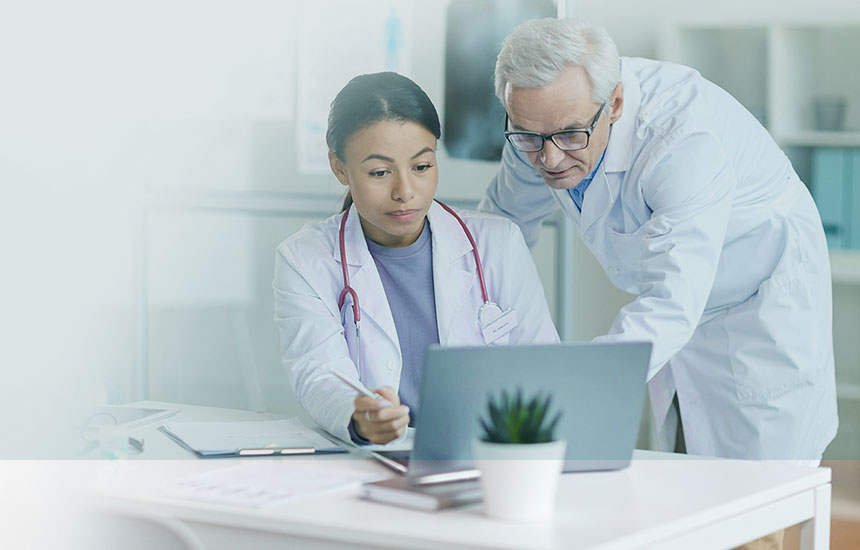 Drive Your Products on the Right Track
Whatever your stage of clinical development, you need a trusted partner providing global regulatory capabilities to support your product. Canny's consultants understand the importance of delivering sound regulatory strategies and operational support for your products, and provide you with feasible approaches and act as liaison with various regulatory agencies, both on technical and regulatory issues.
By continuously monitoring the global regulatory landscape, and years of submission experiences with NMPA, FDA, EMA, we can advise you across all spectrum of activities and technical functions to stay ahead of any regulatory risks and keep your research on time and budget.
Drug registration projects

Global drug registration customers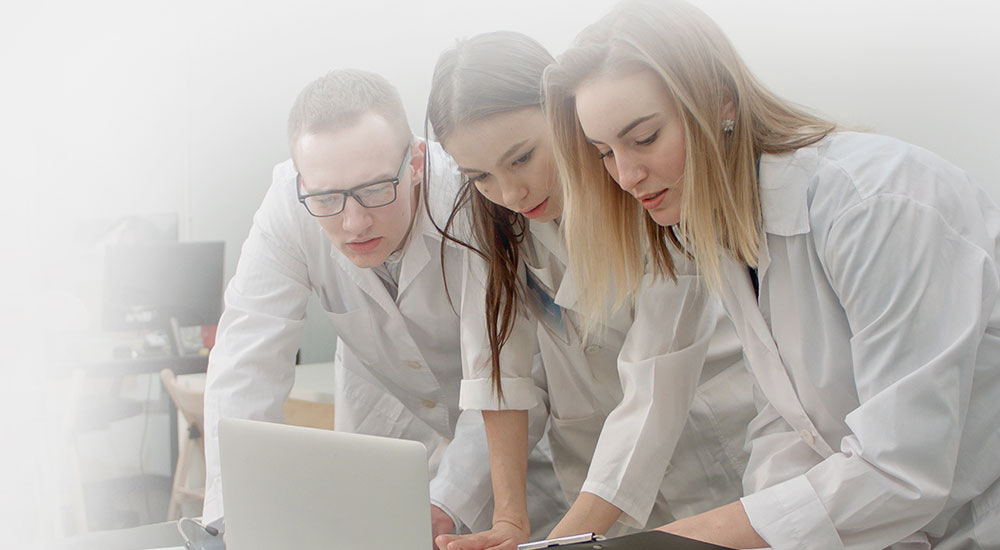 Full Regulatory & Submission Services
Regulatory services for innovative drugs & generics globally, including chemical drugs and biologics products, IND/CTA/NDA, supported with eCTD submission.
Expertise with Global Reach
50+ experts with years of working experience with FDA, NMPA, and EU health authorities, and a deep understanding of ongoing regulatory reforms worldwide.